Stop by for a visit
Open Door Policy
Here at ABC we have an open door policy, which means you can stop by anytime for a visit! If you'd like to call ahead and schedule a tour that's fine too, but if you're in the neighborhood just go ahead and stop by. One of our enrollment counselors will take you on a tour of the center, introduce you to the teachers, show you the classrooms and answer any questions you might have. Stop by anytime, our door is always open!
"ABC Child Care Center and Kindergarten is continually committed to striving for and maintaining outstanding exemplary program standards."
Every child deserves a quality start.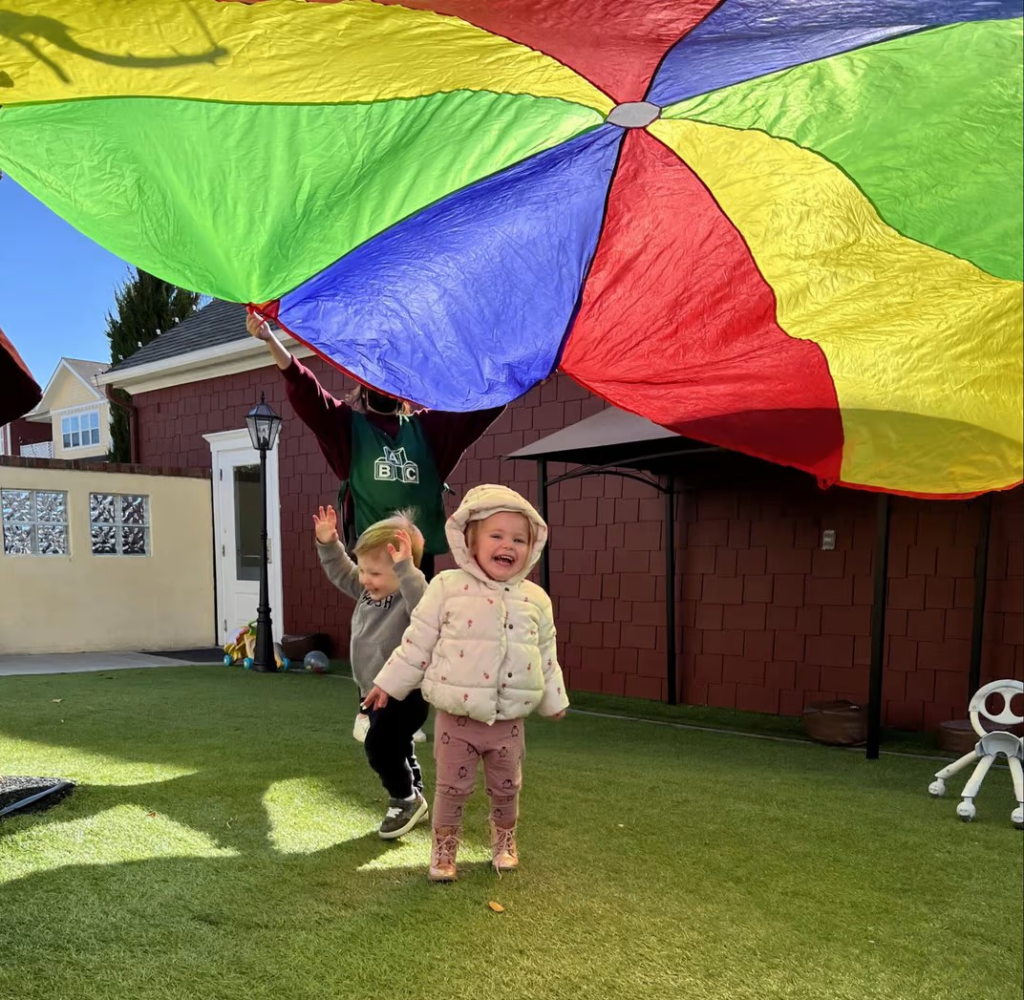 Feel free to contact us
with any questions
Or check out our Frequently Asked Questions!
ABC Child Care Village
40045 Village Road
Temecula. CA 92591
951-491-0940
ABC Child Care Center
29705 Solana Way
Temecula , CA 92591
951.699.5251
School Hours
Monday 5:30am – 6pm*
Tuesday 5:30am – 6pm*
Wednesday 5:30am – 6pm*
Thursday 5:30am – 6pm*
Friday 5:30am – 6pm*
Saturday Closed
Sunday Closed
Commuter Care 6pm – 7pm M-F
* Infant Care starts at 6:30am